I welcome you to my art print shop
City skyline art prints and map posters
Well, well, well. Here we are, finally! I couldn't wait any longer to share this new project of mine with y' all. I'm hyped!
The crew (see below) and I bid you a warm welcome to my city skyline art – print shop. I think it is only fair to start from the beginning. Right?

So, it all started back in April of 2010, when I visited New York City for an international exhibition. (We all heart NYC, don't we?) As you can imagine the queue was massive, so I took the chance (if we can call it that, heh) to quickly sketch a silly doodle which turned out to be what I had before my eyes, a.k.a some of the glorious buildings (you didn't guess that did you? Just kidding!). So, done deed; actually,  οn the very exhibition ticket which I was holding, while I was about to enter a store on 5th Avenue in order to buy a small gift for my precious daughter.
After the long Greek financial-crisis period (Geez, I know, right?), this – almost – forgotten sketch found its way to become my very first skyline print on my Etsy shop in early 2014. I was flying high! The audience's acceptance of the city skyline art prints series was (and in the matter of fact – still is) beyond amazing and I deeply appreciate it as an artist.
So unexpected! Breath in, breath out! 
Worldwide Shipping
My prints shipped worldwide
& dispatched within 1 – 2 business days
(processing time).
I Care
I try to provide the best customer services
as fast as I can. Please also do keep in mind
the time zone difference.
Now, after almost 4 years of constant designing and never – ending/ever – expanding improvement, I have been working on artworks which represent 178 city skylines around the globe. I have created 23 different art style combinations for each and every one of my skylines, and 95 world maps to make it even easier for you to find the perfect print which suits your personal space and you can hang it on your wall. If you are not a "a picture's worth a thousand words" person and you want to shout something from the rooftop, the artwork can be customized (meaning, I can include a personalized message on the print) so it makes the perfect gift for your children's graduation or for mother's day.
The text can also be a sweet reminder of the promises you made to your loved ones and significant others, or simply a friendly reminder to yourself to travel more! Literally anything! Let these unique prints to express your state of mind. I'm more than excited (yep you got that right, this is indeed an understatement) to begin this new "art journey" with you and I cross my heart to stay in touch with y' all via my blog. I'll write hard and clear about all the interesting insights and I promise I'll bring my A-game!
Even if you love to travel but you don't at least as much as you want, enough with the coulda, woulda, shoulda. As my motto says: "let your wall travel you further"!
Cause you know… traveling (one way or another) puts a smile on our faces! 
Fingers crossed and off we go! Vicky:)
Vicky
Designer – Customer Support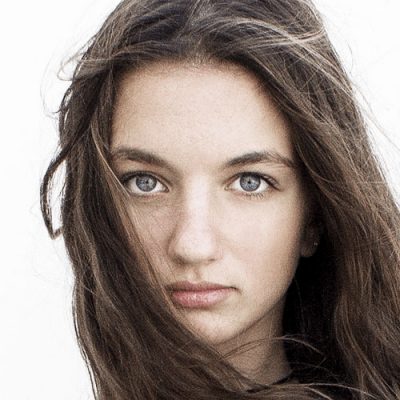 Nefeli
Life purpose – video art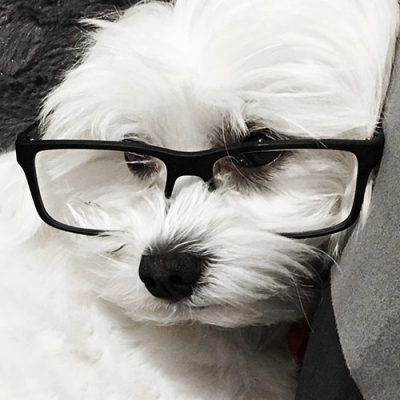 fatsas (cute face)
Accountant